Contact US for Admission Engineering Direct Admission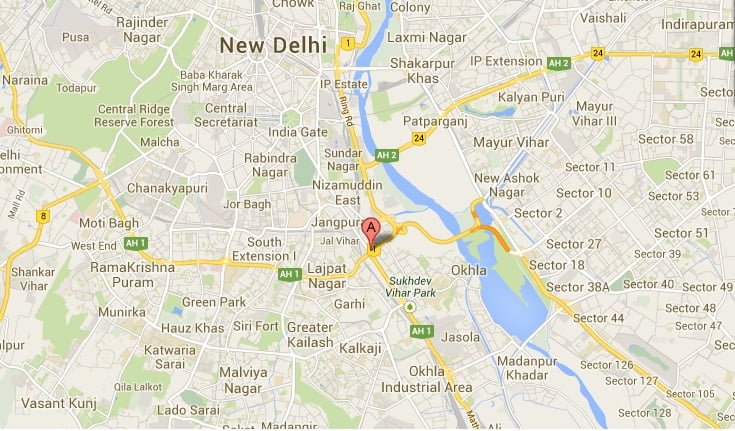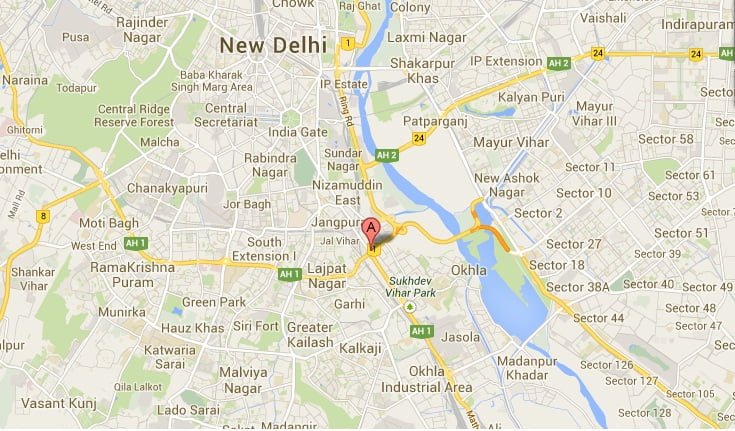 Contact US for Admission Engineering
Contact US Admission Engineering Btech Admission Apply for specialized Engineering B.tech programs 2016. offers wide range on Top B.Tech courses. Direct B.tech Admission
Direct Visit for Direct Admission in Btech for Delhi NCR and all Over India
Call and Booking for Counseling and Guiding students for Btech Admission by Zee News Counsellor  Tarun Bhargava
Career Plus
63-64 Tara Bhawan ,Hari nagar , Ashram chowk, New Delhi -110014
Ph :- 011 64614275 ,011-26344275
Email -: careerplusgroup@gmail.com
About Us:-
We are team of expert Counselors in the Field of Education counseling From over a Decade ,Counseling and Guiding students for Btech Admission as per the Students need.
We are associate Counselor for more than 300 btech Colleges and Universities in India serving more than 50 branches for Btech to students.
Fee Free to contact us for the best Btech Careers !!